A great post on the deadliest virus…
Looking for the Blessed Hope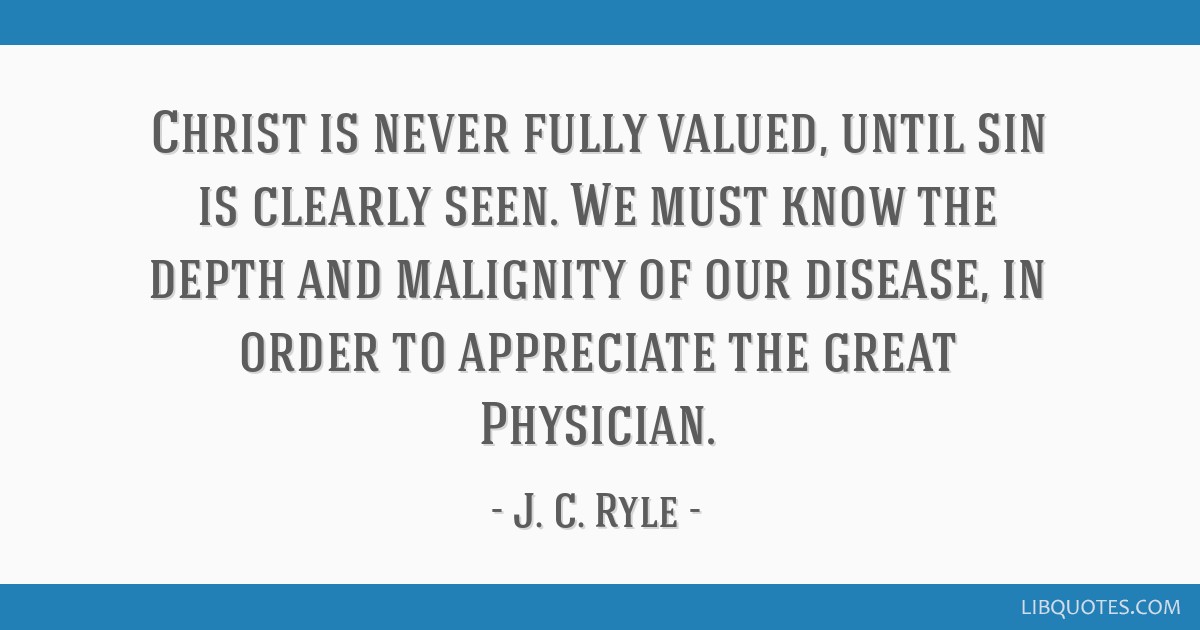 After a week of hype and hysteria, I want to deliver breaking news: another virus with far greater deadliness than coronavirus is sweeping the globe. In fact, every person on the planet is infected.
While the world freaks out over the coronavirus, with a death rate of less than 5%, a virus that is 100% deadly is given little to no thought.
That virus is sin and the cure is Jesus Christ.
Stick with me here! The Bible says:
In short, we all sin. You sin…
View original post 522 more words